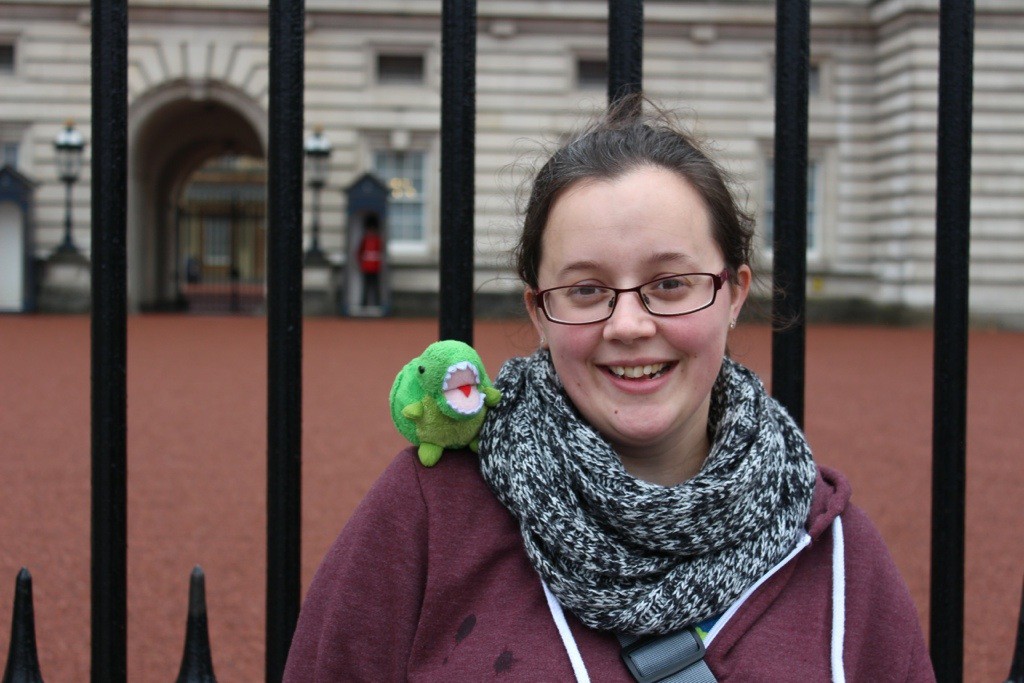 Hello, I'm Hannah.
I'm a Virtual Assistant based in Copenhagen, Denmark. I work remotely with a number of UK based companies as well as working with small businesses here in Denmark.

When I'm not working, I've been exploring the city and further afield, you can follow my adventures over on here my personal blog). I am still working with UK clients as well as new Danish clients. (Still working in English but learning Danish as quick as I can!)
But what happened before our Danish adventure….
I've been working in one role or another since I graduated university in 2007 these were in administration, customer service and social media, along with playing "IT helpdesk" to colleagues, friends and family too. Along the way I've often toyed with the idea of leaving and becoming my own boss but it was only with the expected arrival of my little boy in Summer 2014 that I took the leap. After all, being self-employed is kind of in my blood, both my Grandfathers were their own bosses and my Mother is currently her own boss.
I first joined Twitter in 2007. This began my interest in social media and how businesses could use it to benefit themselves and their customers. I presented these ideas to my current employer and within a few weeks, the company I worked for had their own Twitter account. This was around 2009. Following this role I worked in a couple of admin positions before finding myself in a temp job. In 2014 when I was discussing maternity leave with my employer, I started thinking about the future, as much as being my own boss terrified me and had always been a pipe dream, now was the time to do it if any as I could work around caring for Jaxon (my son) and wouldn't need to put him in childcare to go to an office job.
In late 2014 as my maternity early leave was coming to an end, I began my own company supporting small businesses with their social media needs. My first client was a local company who were due to sponsor a large conference however, they were struggling to keep their social media accounts up to date alongside the day to day running the business. I was able to help by tweeting relevant information and reminders in the lead-up to, and during the conference.
In April 2015, I was taken on by a company in Waltham Forest, London to be part of their team supporting a number of businesses with different marketing related projects.
Since then, I've expanded my work to manage over 15 social media accounts across Twitter and Facebook for 8 clients. These include a technical communications recruiter, a printing and embroidery company, church groups, and a caterer. I also regularly update client's website content, e-commerce products and themes using a content management system, and I run my own personal blog using WordPress.
In September 2018, it was time for a bit of a change. I sat down and wrote down all the tasks I did for my clients and realised that they were nearly all admin tasks rather than social media tasks so it was time for a new job title, so going forward I become a Virtual Assistant.