Each year like so many other planner people, I start thinking about a new planner. This year it started to brew around September when the new Hobonichi planners were released. (My friend was ordering, so we shared the shipping and customs and I ordered a Hobonichi Weeks Mega to carry with me everyday. Alongside this as usual I'll be running my bullet journal to try and keep my brain in some kind of order.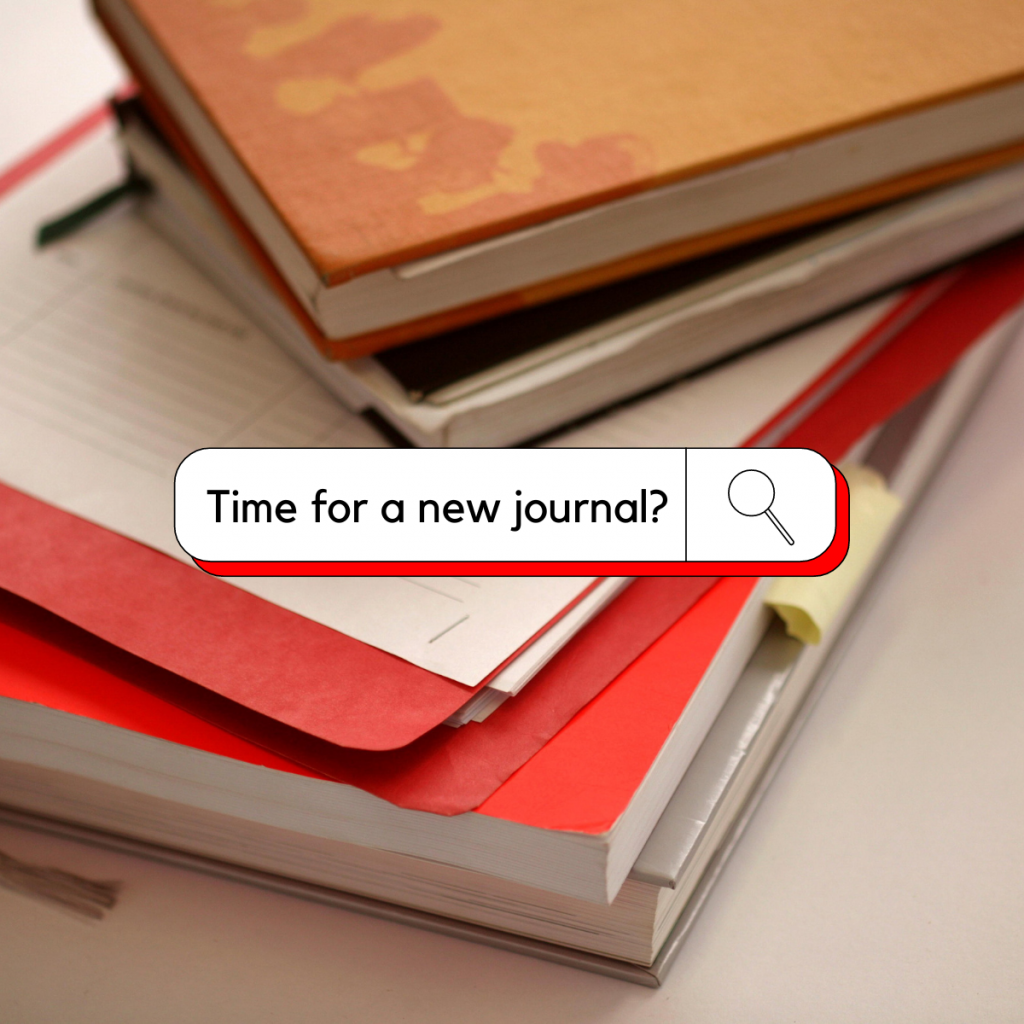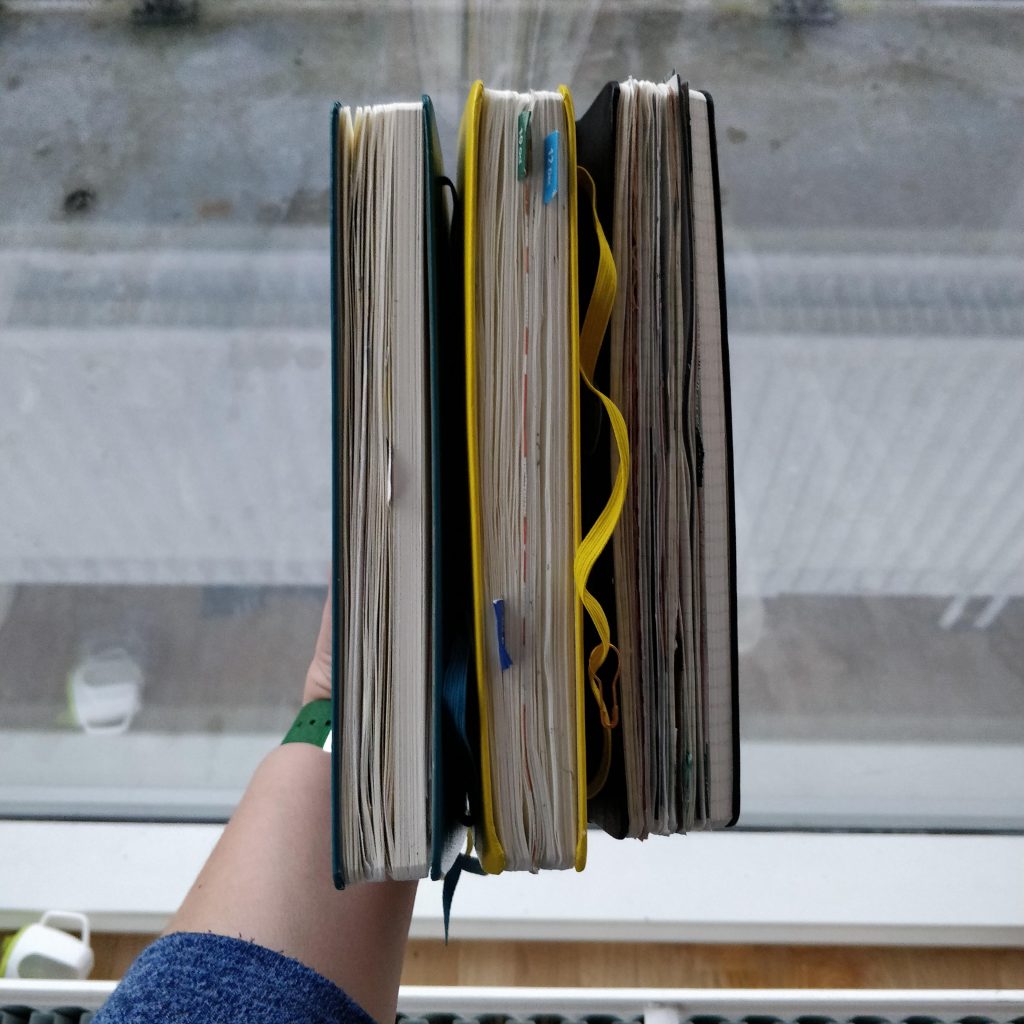 I'm currently on page 83 of my current Leuchtturm1917 journal (it has 251 pages). And yet, the thought crossed my mind, do I start a new year with a new journal? Do I carry on with the one I have? Do I set up the new journal anyway but carry on with the one I'm in currently so that it's good to go when I need it?
Then I got thinking about the ins and outs of a new journal. It's a new year right? So why not a fresh start? Why not leave the "junk" of 2022 in my 2022 journal and move into a new journal for a fresh start.
I can be a little nerdy with numbers so I did the maths, I'm on page 84, there are 251 pages total (251 – 84 = 167). That's 167 pages to use between now and the end of December. That's 6.4 pages a day… no pressure, right?? I guess if I was more of a long form journaling type person, I could quite easily fill those pages maybe. (I started this, this morning, then I had my Danish lesson and I've filled 6 pages today so maybe some days it won't be as hard as others but it's still a lot right? Which means i'm on Page 90 not 83 and that works out at an average of 6.2 pages per day…)
So that's a con, the wasted pages and the missing joy of a full journal. But what else are the pros or cons of both sides? And is one of the argument better than the other?
New Journal for a New Year
This is recommended by Ryder Carroll – both on the Bullet Journal website and in his book The Bullet Journal Method (Can be purchased here – it's an affiliate link)
The New Year is as good a time as any to set up a new notebook, because it's an unavoidable cultural milestone, both literally and metaphorically. It delineates the old from the new, what has been from what could be. Why not welcome this opportunity for a fresh start? It gives us an excuse to drop any useless baggage weighing us down, lightening our load for the new adventures to come.

Yearly Migration > Migration > The Bullet Journal Method by Ryder Carroll
So in short, leave the junk of last year there and more forward on to the new year.
Volume by Year
If you're someone who knows exactly how much space they expect to use, then maybe you can predict that by starting a new journal you might get 3 or 4 full months to a book (and therefore 3 or 4 journals to a year then yes maybe it makes sense to move so that you can then have a nice even number etc.
Filling a journal
There's just something about picking up a journal and knowing that it's filled from cover to cover of the things you got up to in that period of time. Sometimes it varies and once you've included tickets or leaflets from adventures, it can fill up quick quickly (and become rather chunky!). My current bullet journal was started in October so I really don't want to be wasting the rest of the notebook)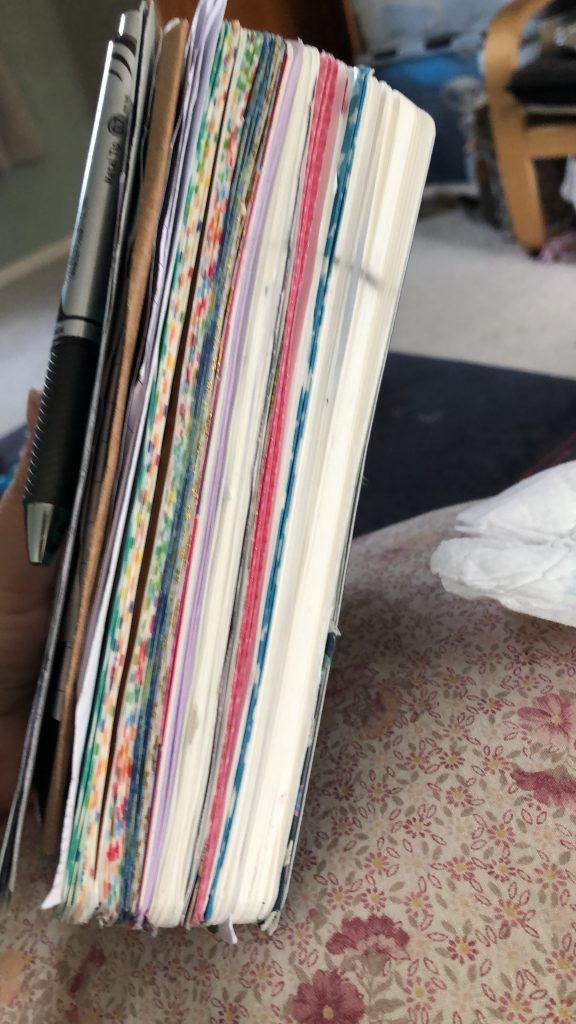 This one in the picture was one of my old Stalogy notebooks – I loved them for the size and the feel of the pages but the lines were so faint on each page that I really struggled when it came to writing to do lists when I'd got into bed or trying to write in a rush.
Putting off Starting a New Journal
So you decide that you're going to hold on and start a new journal in January but it's only September… what do you do for the rest of that year? Do you start a new journal and switch again in January or just don't use anything until January 1st and then crack open the new journal? This is definitely why I'd stick and then switch when my journal is full (Having said that if I got to less than maybe 20/30 pages I might decide to switch on the basis that I might not be able to get a full month in but I don't think there's a hard and fast rule there…)
Christmas Crazy
I don't know about you but pre-pandemic Decembers were always insane. There's be Nativity rehearsals, Choir rehearsals, Christmas dinners, other Christmas related activities not to mention work and/or parenting in there too. Now I'm juggling commitments with the kids and the idea of trying to setup a new journal now ready to use in 3 weeks ish feelings like another thing that doesn't need to be on the plate. I'm sure there are people who sit down on Christmas Day afternoon and start to migrate their bullet journal across so they are good to go.
So, no I don't think one of the argument is naturally better than the other. I think there are die hards who will come down on either side of the argument and say it's the best. For me, as much as part of me would like a new journal (new shiny thing!). The green more environmentally conscious part of me/the part of me that just loves a really chunky full journal really thinks I should carry on.
How about you? Are you starting a new journal with the new year or carrying on with your current one? Are you using a different setup than this year or maybe starting from scratch… I'd love to hear about it.
This post was originally shared on my person blog which can be found here HanPlans.